1 products in this department, displaying products 1 to 1.
Sort by: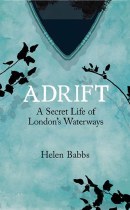 Adrift : A Secret Life of London's Waterways

From deep winter to late autumn, from east to west, Adrift takes the reader on a tour of the people, politics, history and wildlife of London's canals and rivers. Blending na...