63 products in this category, displaying products 61 to 63.
Sort by: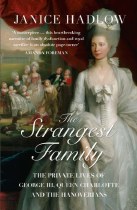 Strangest Family : The Private Lives of George III, Queen Charlotte and the Hanoverians

An intensely moving account of George III's doomed attempt to create a happy, harmonious family, written with astonishing emotional...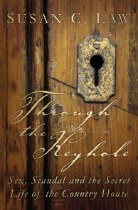 Through the Keyhole : Sex, Scandal and the Secret Life of the Country House

Scandal existed long before celebrity gossip columns, often hidden behind the closed doors of the Georgian aristocracy. But secrets were imposs...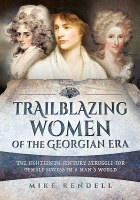 Trailblazing Women of the Georgian Era : The Eighteenth Century Struggle For Female Success In A Man's World

Trailblazing Women of the Georgian Era offers a fascinating insight into the world of female inequality in th...