2 products in this category, displaying products 1 to 2.
Sort by: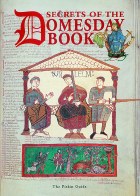 Secrets of the Domesday Book

This 20 page guide uses an equal mix of text and illustrations to give a glimpse into the history of this national treasure. It is a well-illustrated overview of the Domesday book and perfec...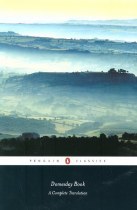 Domesday Book: A Complete Translation

Domesday Book is one of the most famous documents in English history. The detailed picture of the English landscape it offers has no equal in any country, while it is valuable not ...