23 products in this category, displaying products 21 to 23.
Sort by: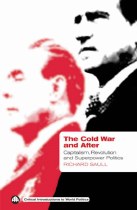 The Cold War and After : Capitalism, Revolution and Superpower Politics

The Cold War is often presented as an international power struggle between the Soviet Union and the US. Richard Saull challenges this assumption. H...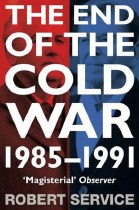 The End of the Cold War : 1985 - 1991

The Cold War had seemed like a permanent fixture in global politics, and until its denouement, no Western or Soviet politician foresaw that the stand-off between the two superpowers...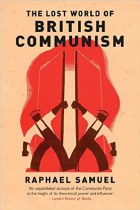 The Lost World of British Communism

The Lost World of British Communism is a vivid account of the Communist Party of Great Britain. Raphael Samuel, one of post-war Britain's most notable historians, draws on novels of t...