2 products in this category, displaying products 1 to 2.
Sort by: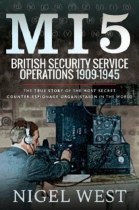 MI5 : British Security Operations 1909-1945

MI5 is arguably the most secret and misunderstood of all the British government departments. Its enigmatic title - much more than its proper name, the Security Service - stand...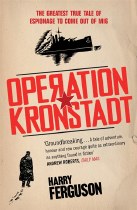 Operation Kronstadt

"Operation Kronstadt" not only reveals the early days of Britain's intelligence services but uncovers a truly dramatic story from the Russian Revolution involving a daring rescue attempt and a 'missi...