43 products in this category, displaying products 41 to 43.
Sort by: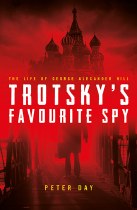 Trotsky's Favourite Spy The Life Of George Alexander Hill

Una Kroll was eleven when she first met her father. They stopped for lunch on the way from Brighton to London and he took her outside to play with the innkeeper...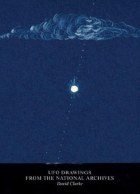 UFO Drawings From The National Archives

Originally set up after a request from Winston Churchill, the Ministry of Defence's UFO Desk ran for over 60 years, collating mysterious sightings and records of strange objects i...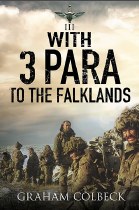 With 3 Para To The Falklands

Colbeck recalls his every advance and battle in careful detail.' Publishers Weekly

This book should be read by any soldier who wants to understand how to make training not a mere substitut...