Best selling titles
2 products in this category, displaying products 1 to 2.
Sort by: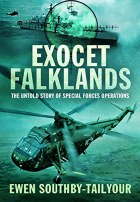 Exocet Falklands : The Untold Story of Special Forces Operations

This is a revelatory account of three un-tabulated special forces operations, Plum Duff, Mikado and Kettledrum, that failed to destroy Argentina's Exocet ...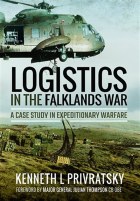 Logistics in the Falklands War : A Case Study in Expeditionary Warfare

While many books have been written on the Falklands War, this is the first to focus on the vital aspect of logistics. The challenges were huge; the ...