42 products in this category, displaying products 41 to 42.
Sort by: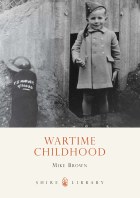 Wartime Childhood

This book recounts the British child's experience of the War, with photographs, objects and ephemera. A feast of nostalgia for anyone who grew up during the war, it will also provide younger people w...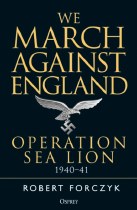 We March Against England : Operation Sealion 1940- 1041

In May 1940 Nazi Germany was master of continental Europe, the only European power still standing was Great Britain - and the all-conquering German armed forces st...